Commercial Roofing Services Sydney
At Sydney wide metal roofing we have one of the most experienced teams in Australia.
With a combined experience of over 500 years, and well over 1 million square meters of roofing sheets laid, we have the experience, knowledge and policies to get any commercial or industrial job complete.
Our long list of commercial clients is a testament to the quality and streamlined simplicity that Sydney wide metal roofing brings to the trade. Our OH&S and environmental policies are the best in the business, and our tradesmen are all up to date with current OH&S legislation.
It is these reasons why Sydney wide are leading from the front and continue to become a stronger team each passing year.
We offer a long list of roofing commercial services.
So contact us today.
---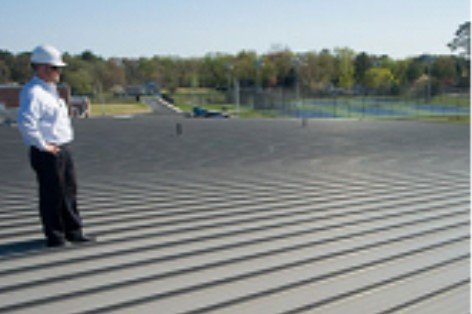 ---